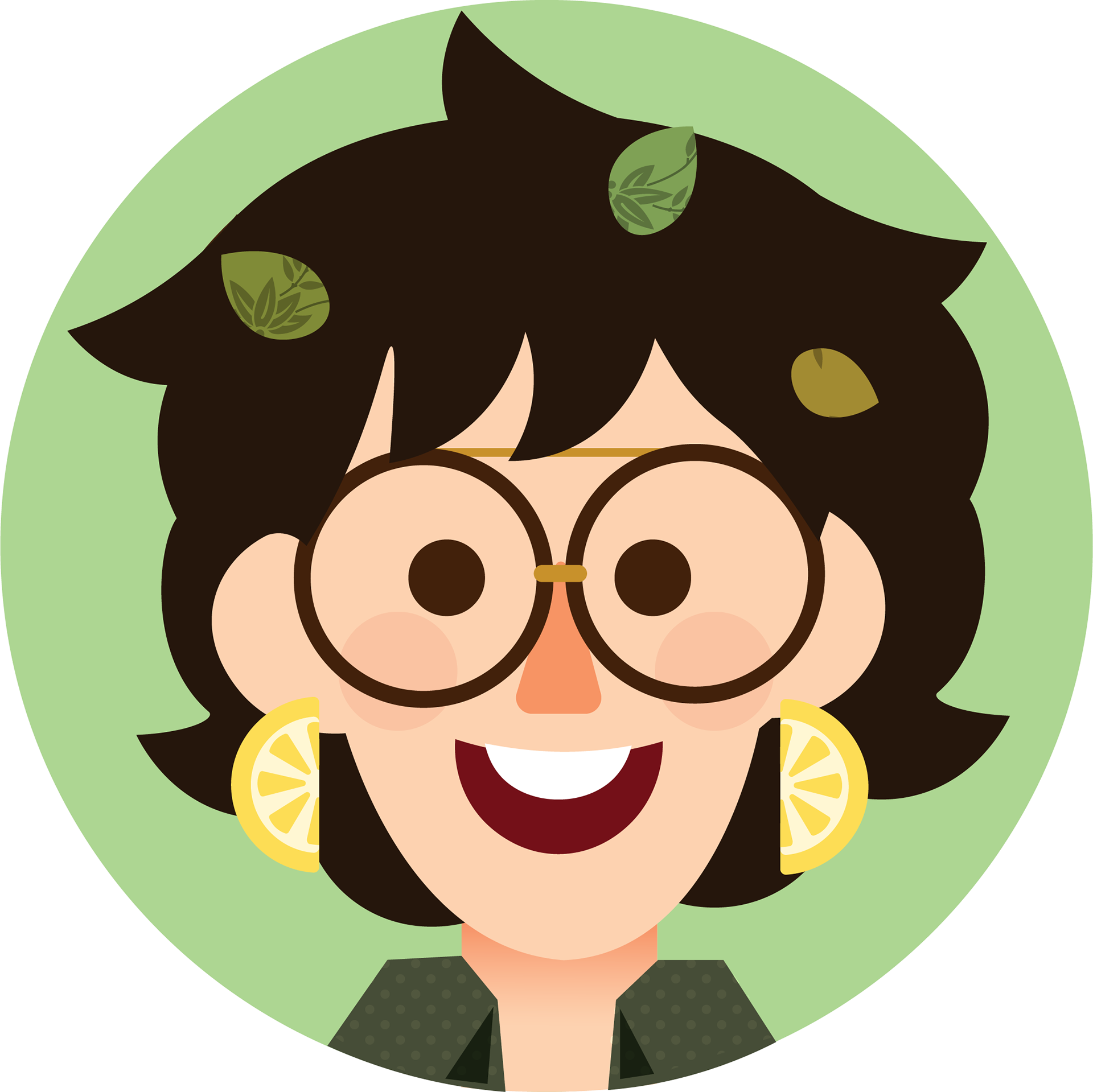 I'm a Graphic Designer, Illustrator, and honey connoisseur from Eastern Pennsylvania!  In December 2020, I graduated from Kutztown University with a BFA in Communication design, concentrating in Illustration and Graphic Design. My interests revolve primarily around digital illustration, brand identity, editorial design, merchandise, and concept design. I am extremely passionate about creating design that sparks change. My skills are meant to be a catalyst for propelling unheard voices, nurturing a safe environment, and sparking communication..  
I'm a huge environmental nerd!  My internship with The Trek has gifted me wonderful insight to the outdoor design community! I have a strong work ethic, impeccable punctuality, and clear communication skills.
Interested in telling a story? Check out my resume!